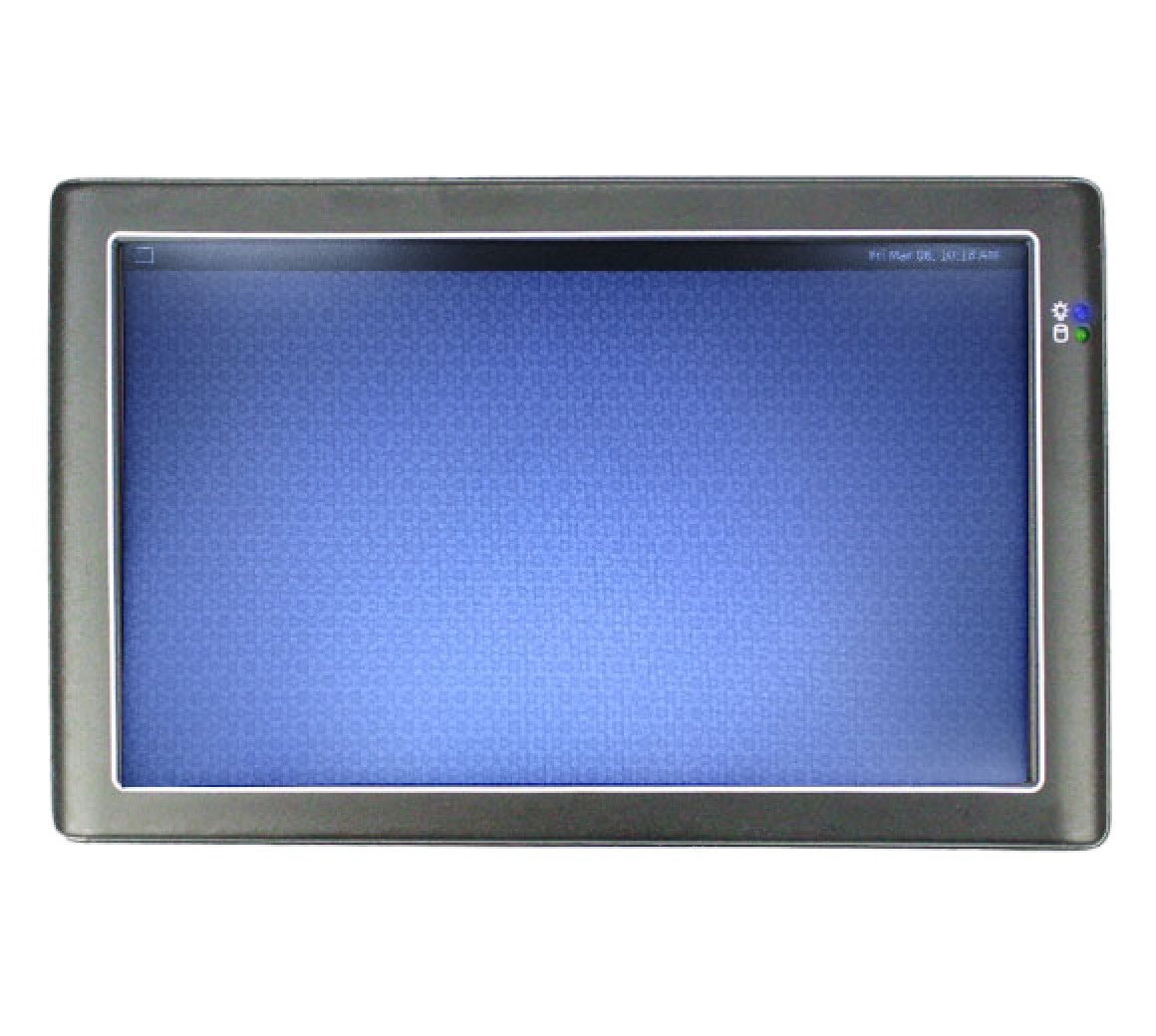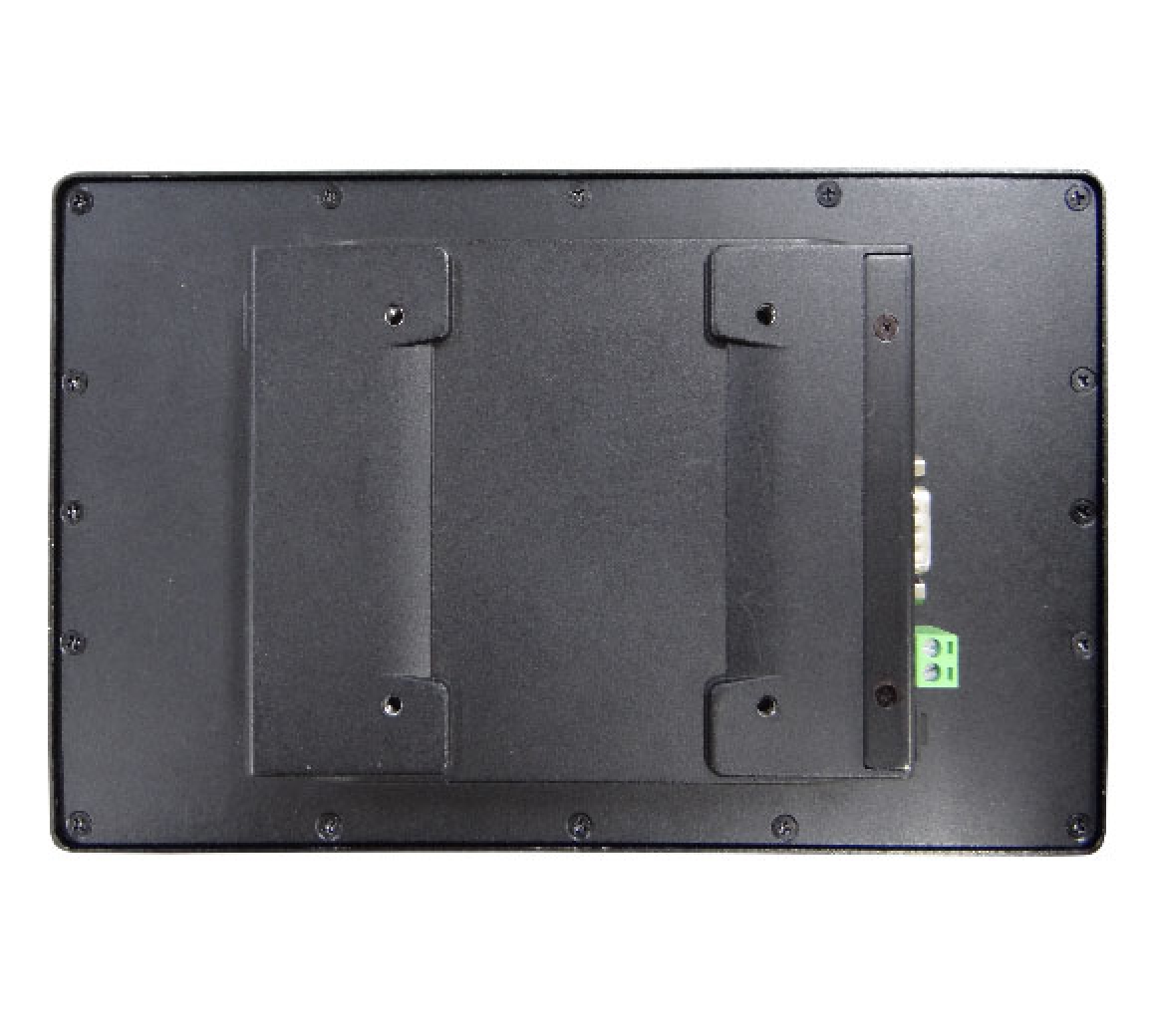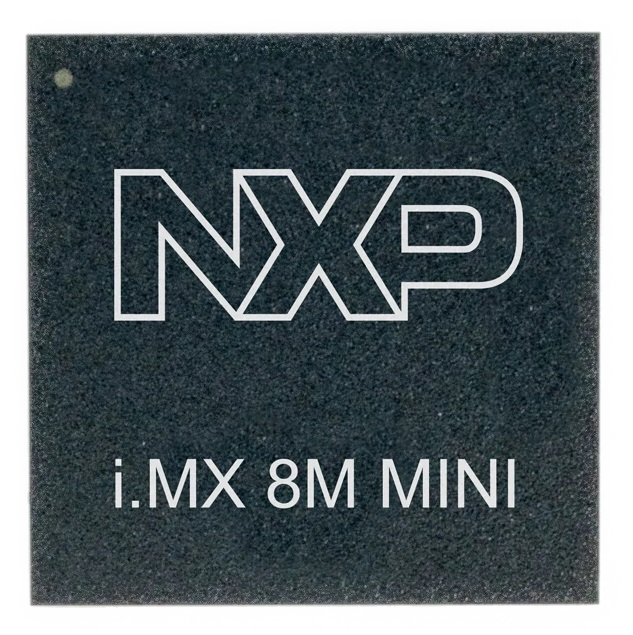 ICOP's new 9" resistive touch panel PN8M-090T is an ultra-compact platform ideal for current productivity-focused and demanding embedded applications. It utilizes an NXP i.MX8M Mini Cortex-A53 ARM Quad-Core CPU and up to 4GB LPDDR4 memory require very minimal power consumption while running at 1.6GHz but maintaining a fast data transfer rate. Coupled with a 9" TFT LCD, the PN8M-090T becomes an optimal choice for limited budget solutions that require a balance of high-performance computing, power efficiency, system reliability, and embedded security.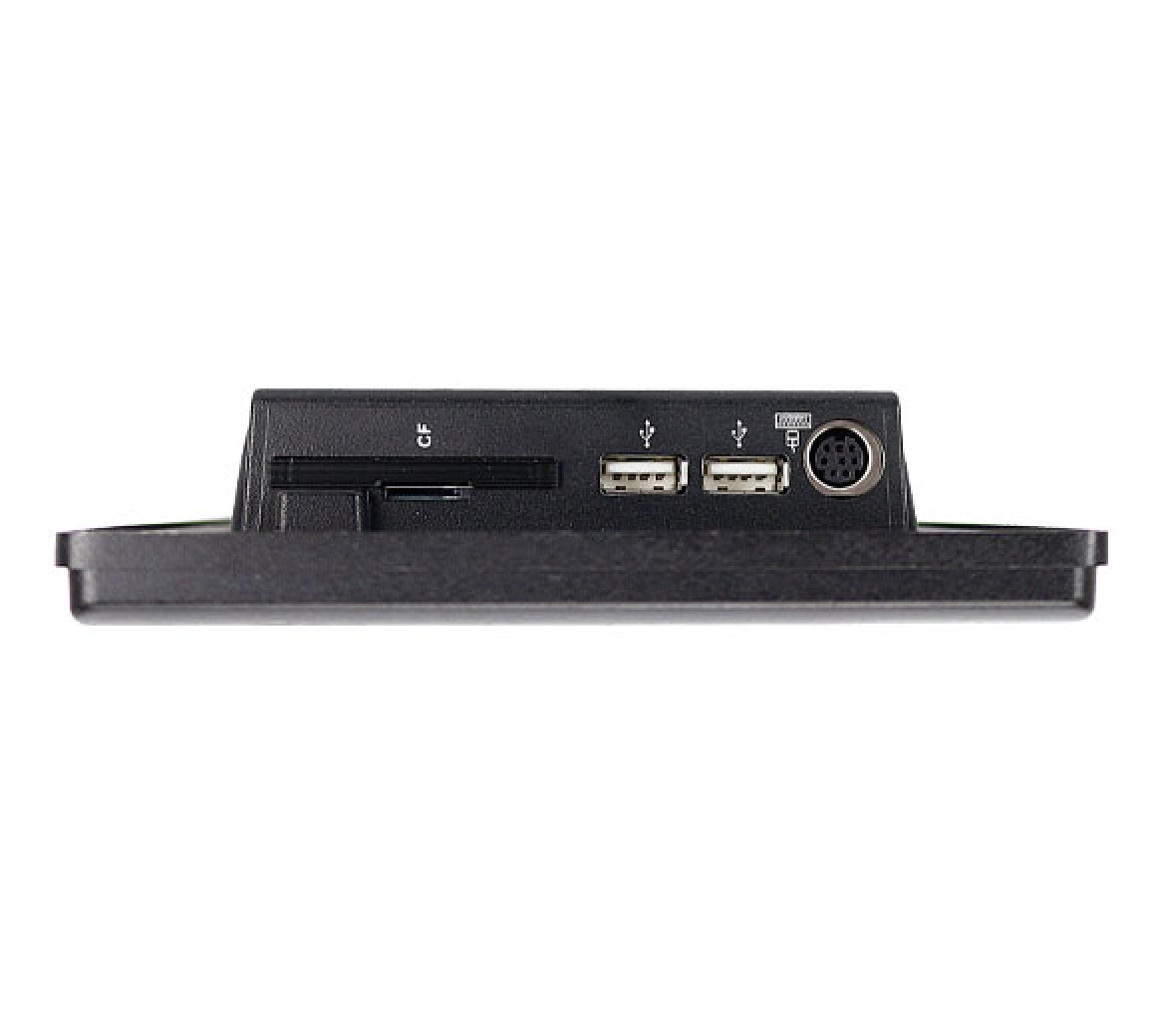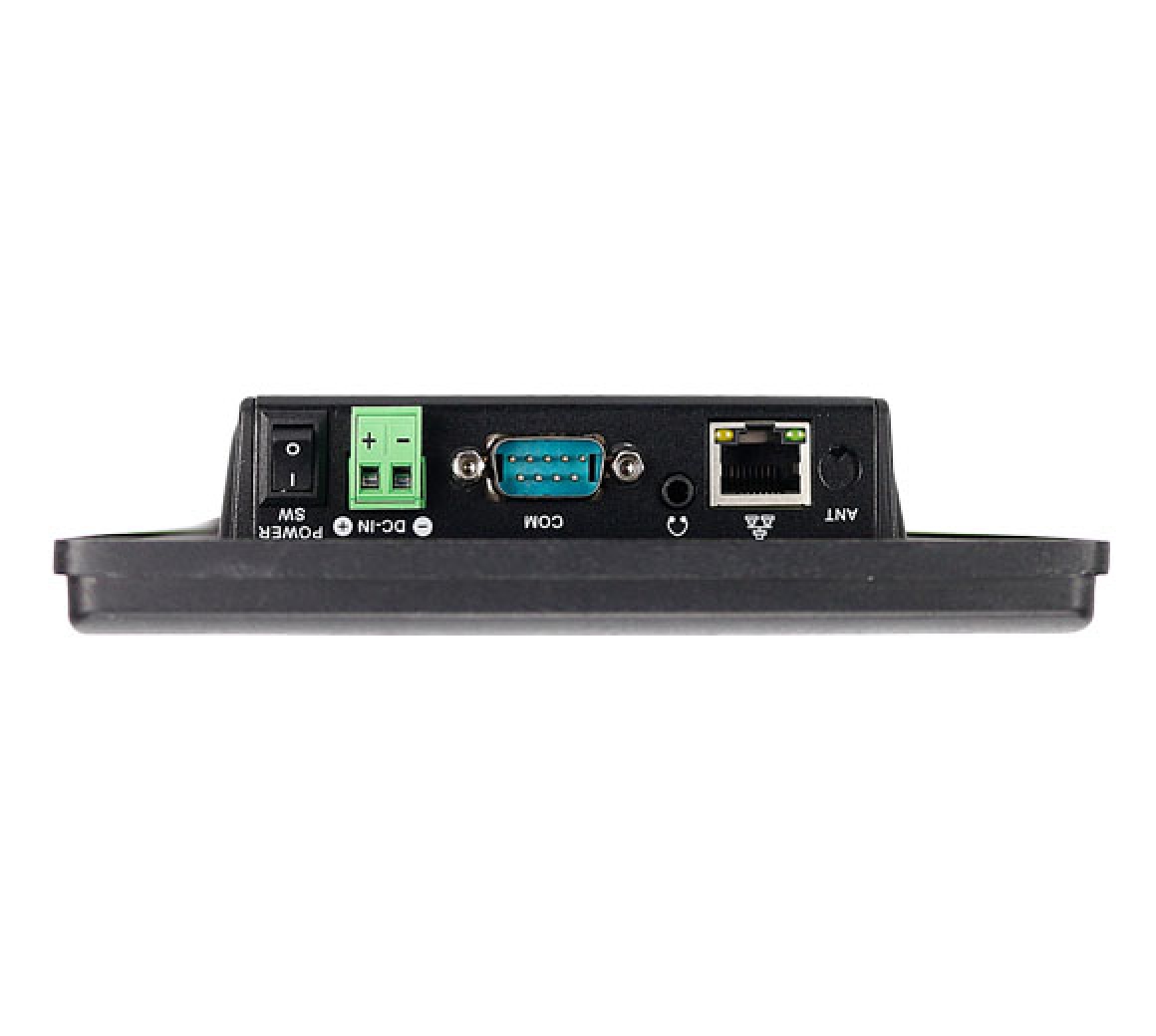 The ruggedized aluminum cast body of the fanless PN8M-090T boasts a certified IP65 waterproof front panel with a sleek design that consumes 8W of power. Along with the integrated Gigabit Ethernet port for communication as well as the pre-installed Yocto Linux OS or Android 9, the PN8M-090T is an ideal option for system integration.
The software programming port also lets developers upload and configure custom operating systems easily as well as debugging the console UART port.
External I/O:
PN8M-090T-8A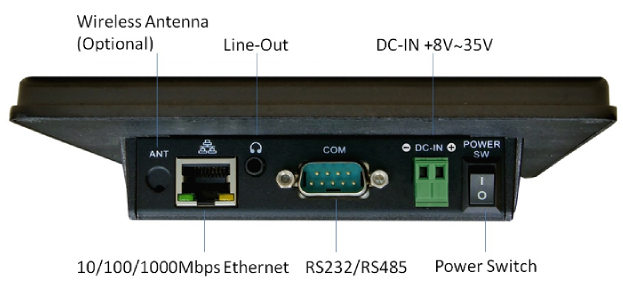 PN8M-090T-5A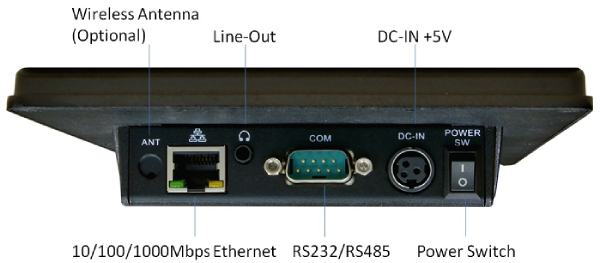 Dimensions:
236.6mm x 146mm x 35mm (9.31 x 5.75 x 1.38 inches)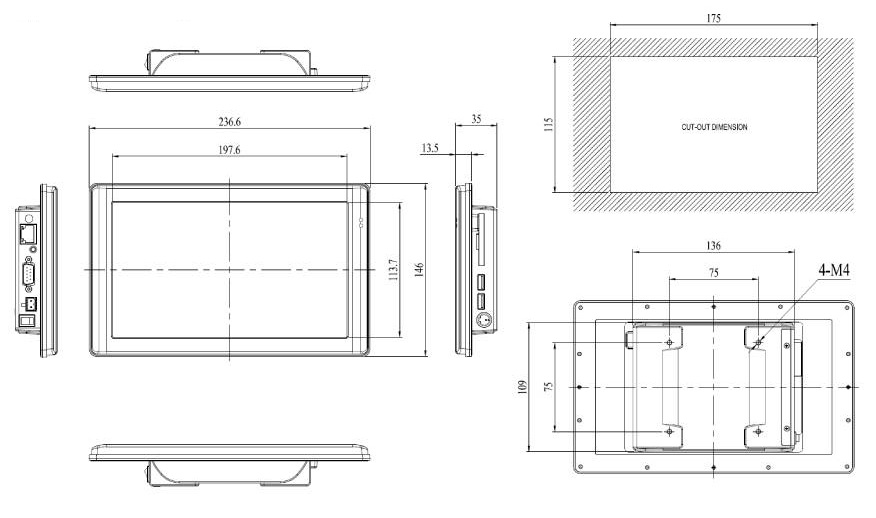 Features:
NXP i.MX8M Mini, Quad-core 1.6GHz ARM Cortex-A53 processor

1GB/2GB/4GB DDR4 onboard

S / 2U / GLAN / Audio / eMMC / MiniPCIe / 8~35V

9" TFT 1024x600 Resolution LCD with resistive touchscreen

Operation Temperature: 0 ~ +60°C / -20 ~ +70°C (Optional)

eMMC-8GB/16GB/32GB/64GB onboard

MiniPCIe socket with Micro SIM Card Holder

Single Voltage +5VDC (Version: 5A) / Multi-Voltage +8~+35VDC (Version: 8A)

Optional: WLAN & Bluetooth
A software programming port on PN8M-090T lets developers upload and configure custom operating systems easily, and debug its console UART port can also do jobs.
Datasheet and User Manual:
PN8M-090T Series:
For more info and sample request, please write to info@icop.com.tw, call your nearest ICOP Branch, or contact our Worldwide Official Distributor.
---
Related Articles: