How does ICOP test for EMI?
ICOP's reliability LAB provides a professional EMI test environment for our customers to test their ODM/OEM product, This allows ICOP to help our customers have a degree of confidence in reliability before applying for EMI certification.
ICOP can also help our customers prevent EMI by making modifications to the hardware such as:
1. Optimize the power circuit and layout to improve the EMI in the low-frequency band.
2. Reviewing and discussing component level hardware and designs to avoid potential EMI problems.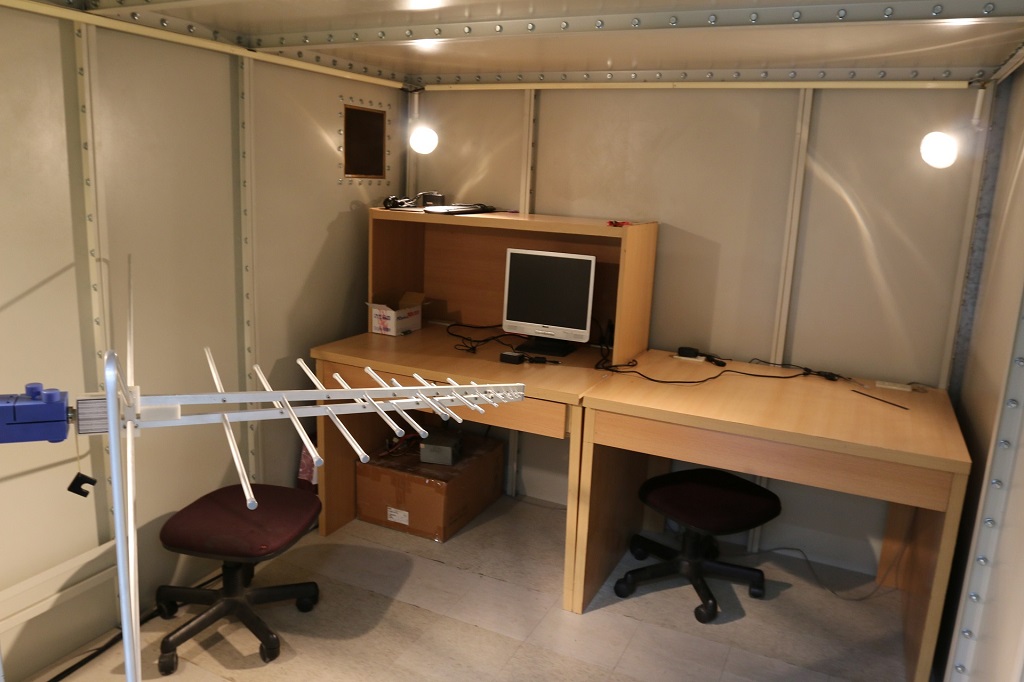 Examples for EMI test: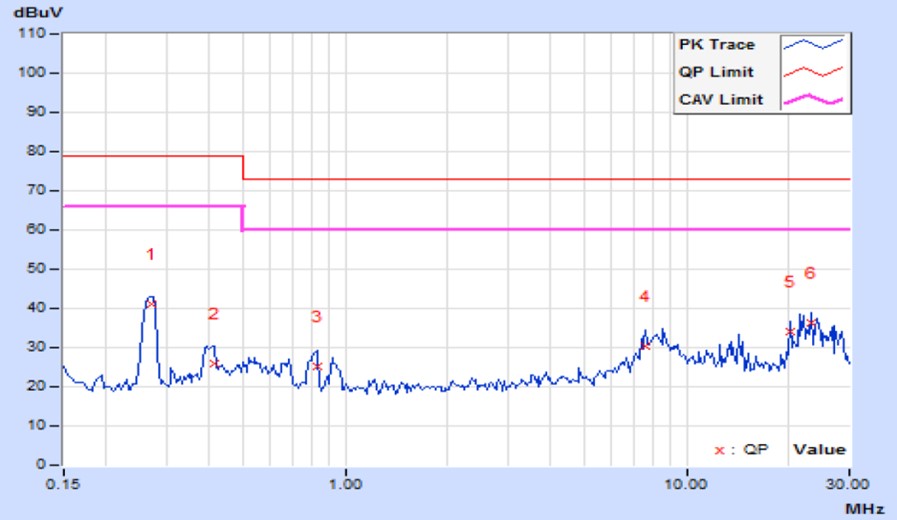 ---
For further information on ICOP's reliability lab; please check the video: https://youtu.be/3-6mIQMmCUo.