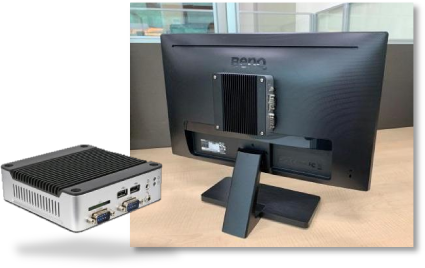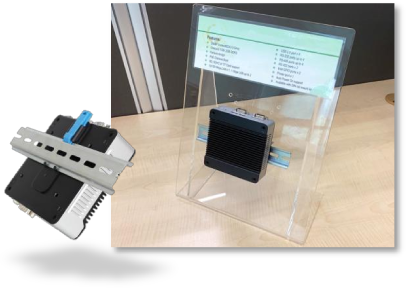 The NXP i.MX8M Mini ARM Cortex-A53 processor has been widely incorporated into IPC development projects. However, ICOP has built an entire system around the i.MX8M Mini that encompasses a great build and quality product like the Panel PC and Box PC.

The EBOX-IMX8MM is an ARM-based EBOX offered by ICOP. that is ready to be implemented into a wide range of products. The EBOX has a line of features including being fanless, having a small footprint, and a premium aluminum cover. The EBOX also has standard VESA and DIN Rail mounting options and supports a wide temperature range from -40 to 80 °C bolstering its industrial usage options. This ARM Cortex A-53 processor features rich I/O and equipped with GPU and VPU, capable of Audio and HDMI with high-performance processing while being optimized for low-power consumption. Buyers can also select the pre-installed OS of Android 9 &Yocto Linux when placing the order.
System Specifications
Processor
NXP i.MX8M Mini Quad-core 1.6 GHz ARM Cortex-A53 processor
Memory
1GB to 4GB LPDDR4 onboard
HDMI
HDMI 1.3 (MAX.1920 x 1080 pixels)
Ethernet
RJ45 x2 (Intel I1210 GbE x1/CPU GbE x1)
USB
USB 2.0 x3 (Front x2 + Rear x1)
HD Audio
Mic-in & Line-out (WM8960)
SD card slot
SD Slot x1 (Internal slot Optional)
Extension I/F
8GB to 64GB eMMC MLC/SLC onboard
Extension I/F
WiFi 802.11b/g/n & BT4.1 Combo 2.4G (Broadcom 43438)
RS-232
D-Sub 9-pin connector x2 or x4 ports
RS-485
D-Sub 9-pin connector x2 ports
Power requirement
DC +12V~+36V
Dimensions
115 x 115 x 35mm/DIN Rail Support (Optional)
Net Weight
700g
Operation Temperature
0 ~ +60℃/-40 ~ +80℃
Certifications
CE, FCC, VCCI
OS Support
Android 9, Yocto, Mainline Linux Kernel Support
It's been through plenty of verifications and tests to meet the highest satisfaction.

---
Tiny Devices, BIG Applications.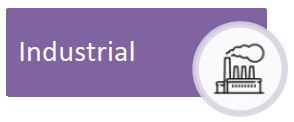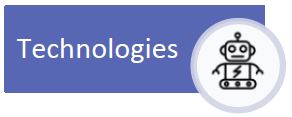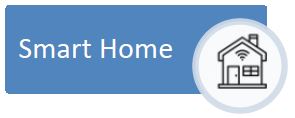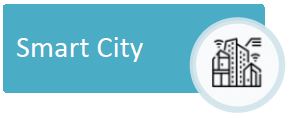 (For the detailed application info, please click the NXP applications reference link.)