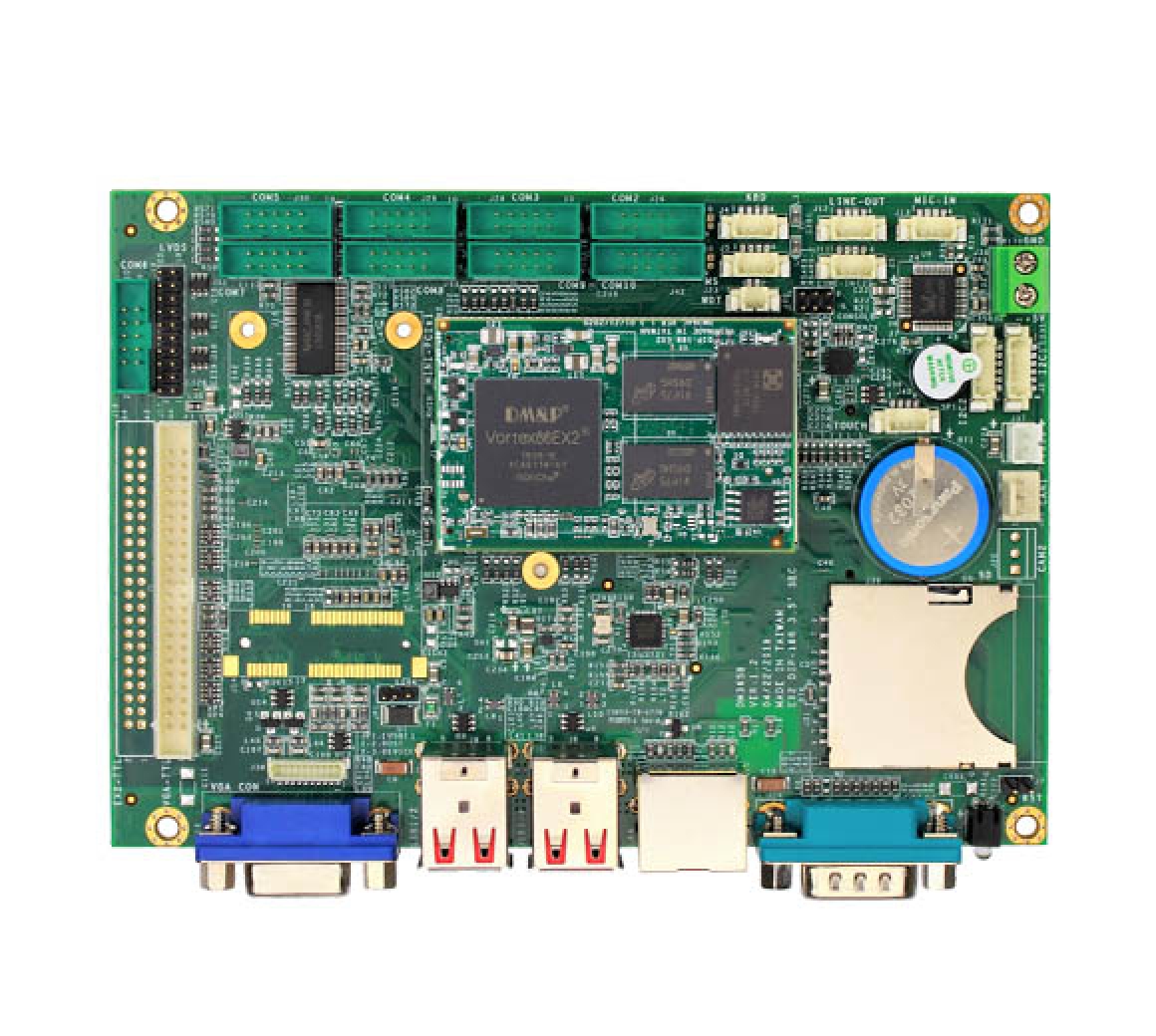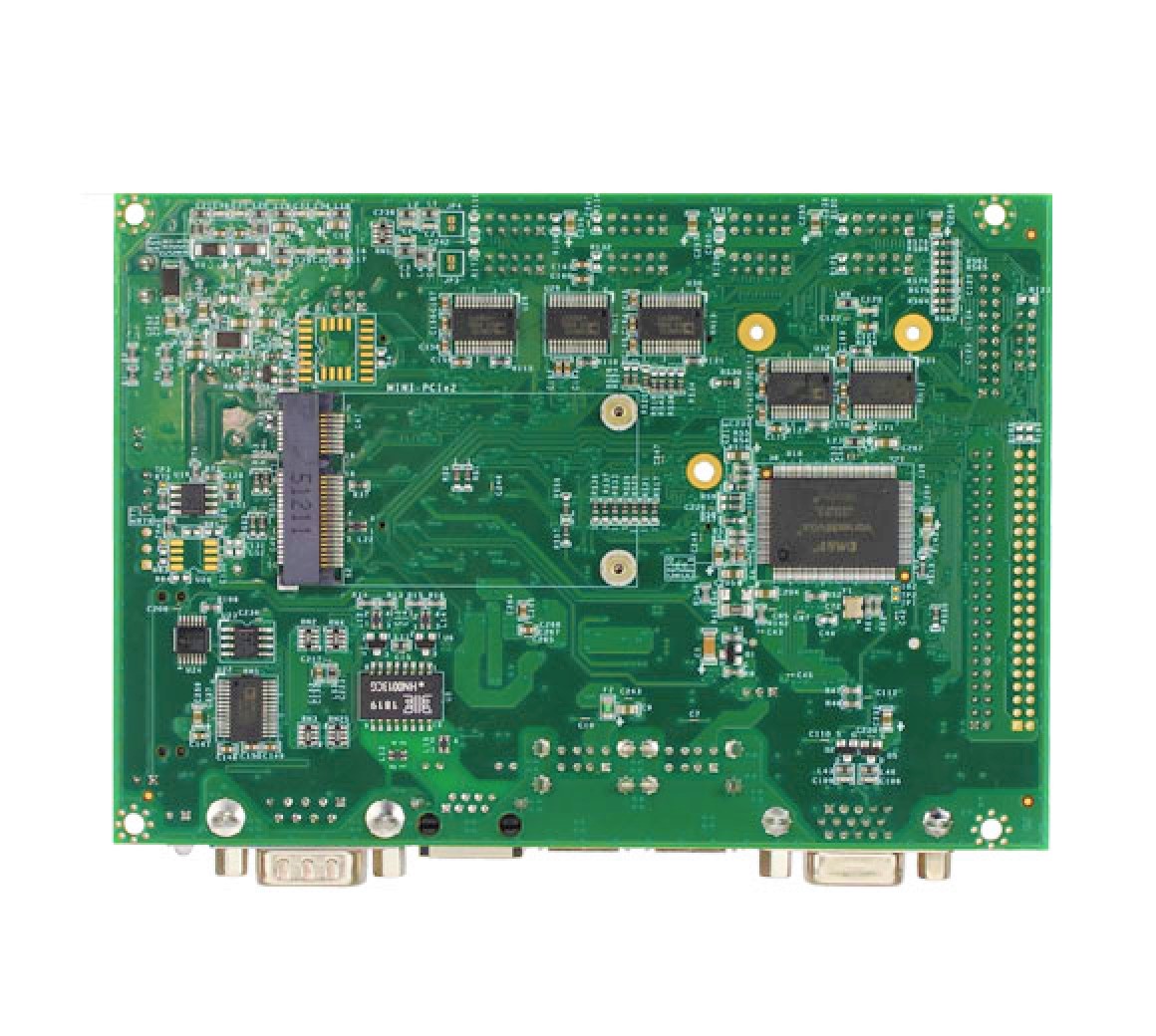 ICOP's 3.5 " VEX2-6427 adopts DM&P Vortex86EX2 600MHz Processor with up to 1GB RAM soldered on board. Fanless design consumes 3.5 watts stand alone.
Variants can support up to 10 serial ports, 2 CAN bus, 12-bit ADC 8 channels, 2 miniPCIe expansion slots and many other features.
Environmental operation temperature can be from -40 ° C to +85 ° C as option.
VEX2-6427 can also be used as a development board for those who want to design their own carrier boards to host Vortex86EX2-DIP168 module. ICOP guarantees to provide at least 10-year life supply after OEM/ODM boards' first deliveries.
Please click https://www.icop.com.tw/product/VEX2-6427 for more product information. You are also welcome to contact ICOP and local channel partners for more requests and services.
For more info, please write to info@icop.com.tw, call your nearest ICOP Branch, or contact our Worldwide Official Distributor.