ICOP Technology Inc. is proudly introducing the new Intel Panel PC –"PINT-090T-APL"- which offers Intel® Apollo Lake N4200/N3350 processor with fanless design, low power consumption, IP65 front panel support, easy panel mounting, and external HDMI (as dual display).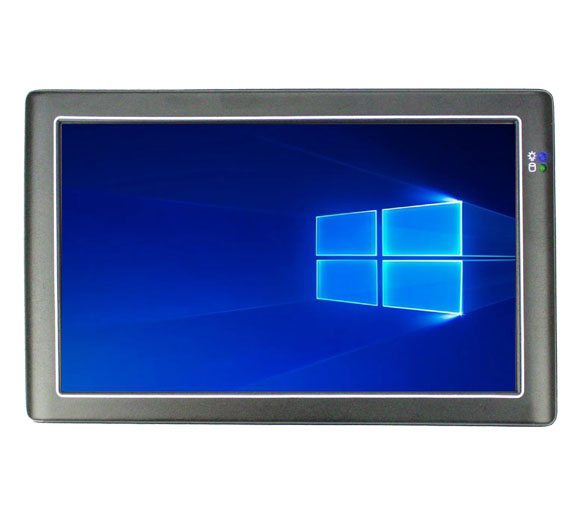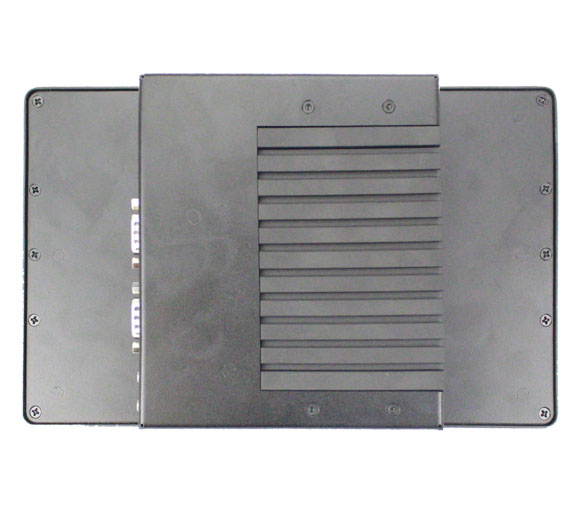 With PDX/PMX/PDX/PDX3 line covering low profile and legacy applications support, the new "PINT-090T-APL'' Intel-based items are introduced to cover higher performance and newer OS requests. ICOP's consistent advantage of stable performance increases productivity and decreases errors that suit real-time monitoring, data collection, and most industrial automation equipment's needs.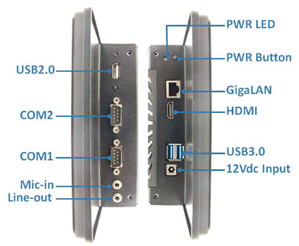 What SoC does the PINT-090T use?
    Intel® Pentium Apollo Lake N4200 SoC Processor (Quad Core - Burst 2.5GHz)

    Intel® Celeron Apollo Lake N3350 SoC Processor (Dual Core - Burst 2.4GHz)
    According to the SoC shown above, there are two versions of the PINT-090T; the customer could determine which they would like to use based on the performance and budget.
    How big is the RAM in the PINT-090T?
    Pre-install 4GB / 8GB SO-DIMM DDR3 RAM modules before shipment.
    What I/O does the PINT-090T have?
    The PINT-090T supports 2 x RS-232/RS-422/RS-485, 3 x USB, 1 HDMI for a second display, 1 10/100/1000Mbps Giga LAN, Audio, 1 x internal Mini PCIe, and 1 x internal M.2-2242 SATA M-key.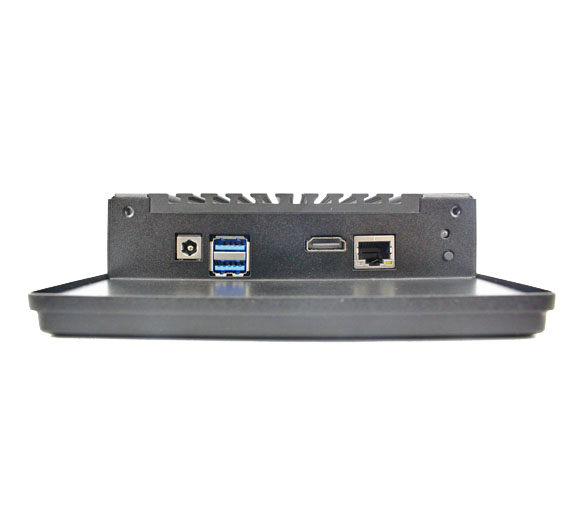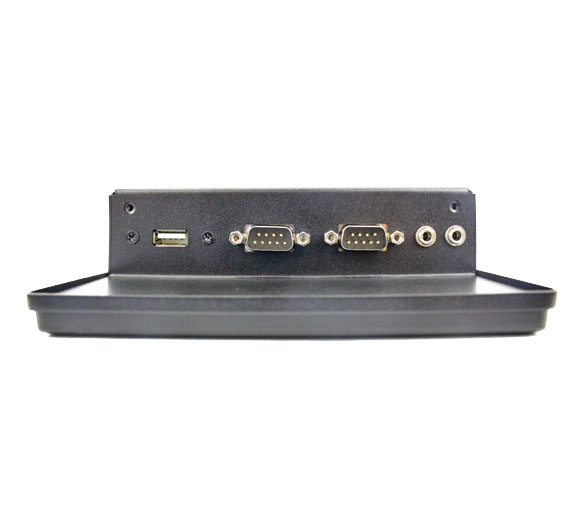 Internal M.2-2242 SATA M-key storage: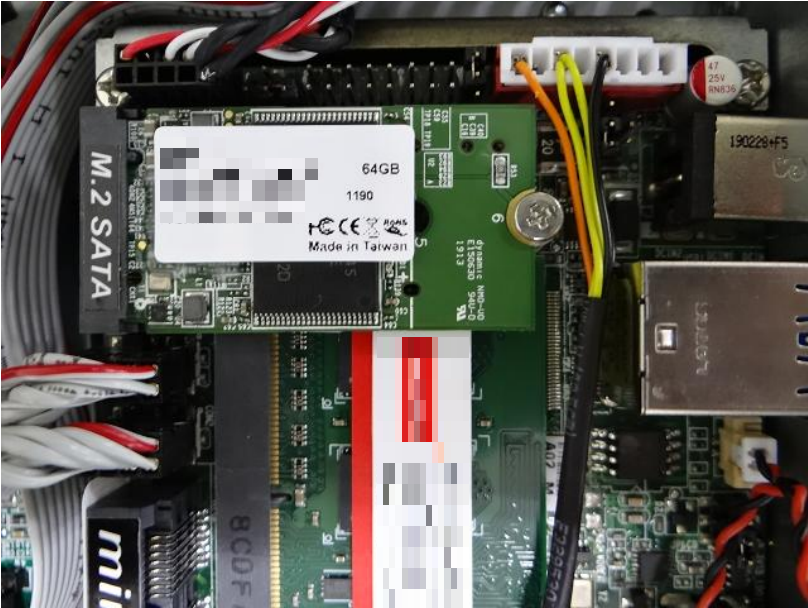 Internal Mini-PCIe interface: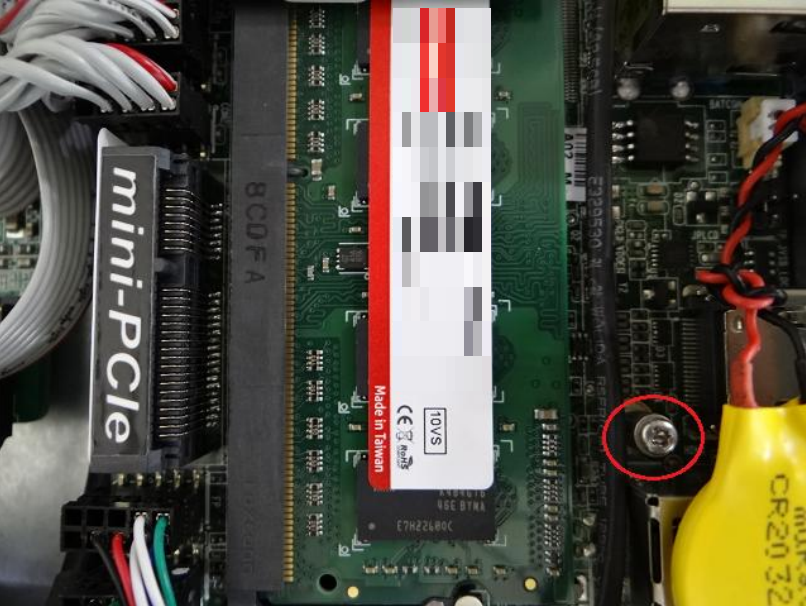 What O/S could the PINT-090T pre-install?
   

If the customer ordered the license, pre-installing Win10 IoT and Linux are possible.
    Wall mounting solution:
 

Because PINT-090T does not support standard VESA mount, it uses a clamp mount instead.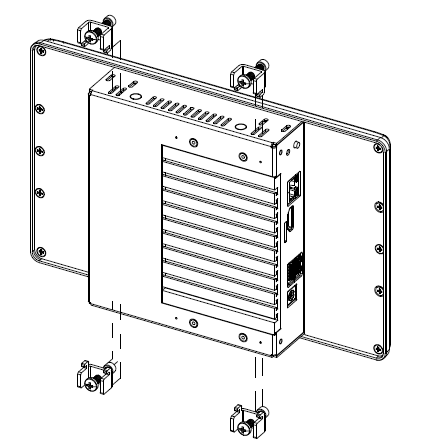 Also, ICOP provides a customized solution for those customers who could not use a clamp mount kit due to the mechanical issue. The image below is the demonstration of one of our custom mount kits for our customers.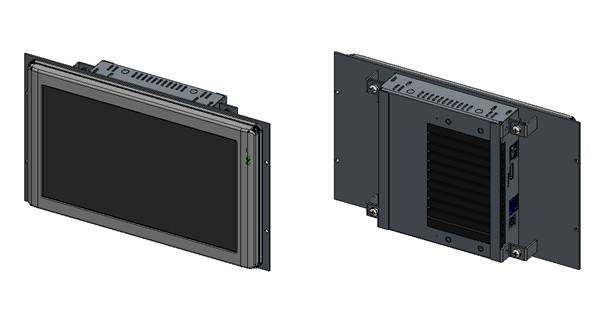 Weight and materials of the PINT-090T.
 

  Due to the usage of Aluminum Alloy for the front plate of the PINT-090T, the weight of it is 1.06 Kg.
    What is the operating temperature of the PINT-090T?
For more info, please write to info@icop.com.tw, call your nearest ICOP Branch, or contact our Worldwide Official Distributor.
---
Related Articles: