ICE-104 series is a lightweight, sturdy enclosure specially designed for PC/104, can be used in harsh temperature or severe impact environments.
This unique housing system is the very first of its kind to meet the needs of ICE (industrial custom housing), which makes it a truly flexible and easy-to-design product. ICE series provides the industry's highest level of PC/104 system maintainability, which greatly simplifies site modification, reconfiguration and upgrade.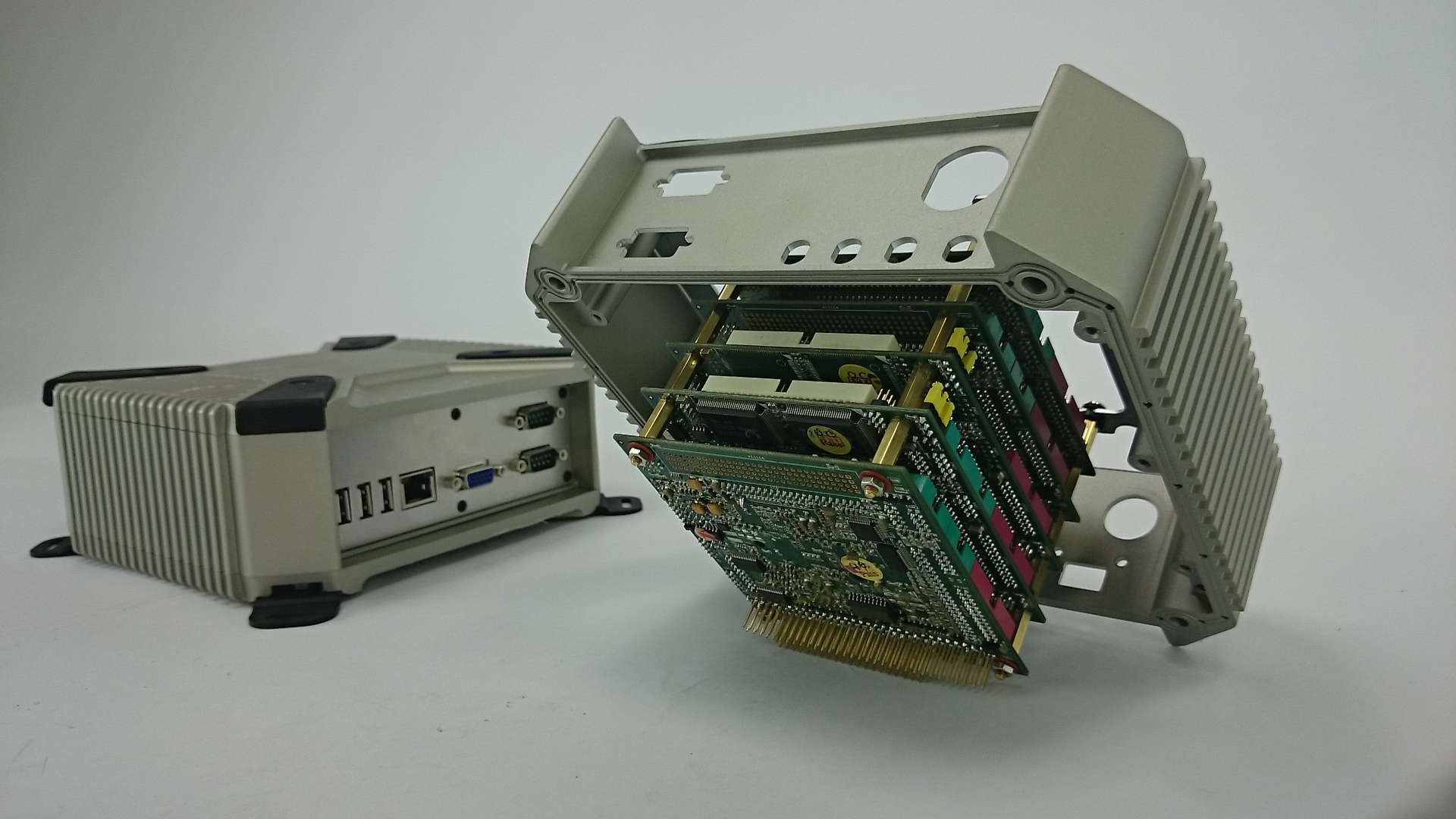 ---
Small Size, Customized, Fanless, Stackable Chassis System
In the ICOP concept, the ICE series can meet the requirements of a compact, light and flexible embedded chassis system by using a fanless CPU; Customers can construct according to their PC/104 stacking requirements and connect the cables to the aluminum housing, through the partition The shock absorber protects the assembly of its PC/104 module, and the enclosure with a waterproof seal (IP65 specification) provides complete protection. The ICE series provides customized I/O ports with a maximum range of 128.48x44.2mm, including classic I/O ports such as D-SUB 9/15/25/26-pin, LAN, LED and USB. ICOP can customize the I/O panel according to the customer's application in a short time, and there is no minimum order quantity requirement. Through this product customization service, the ICE series can easily expand its I/O to add other subdivisions.
---
Protection Completely
The ICE series provides a remarkably high level of protection (IP65/IP67, STS, etc.) to prevent the violent shock and vibration energy typical in mobile, airborne, shipborne and other demanding embedded PC/104 environments. It can be applied to maritime, aviation, military, military and industrial fields and is an ideal solution for low-temperature operation at minus -100°C, resistant to intense vibration and strong impact.
Extended Reading: IP_Code
---
Passive Cooling Design / Active Warming System Design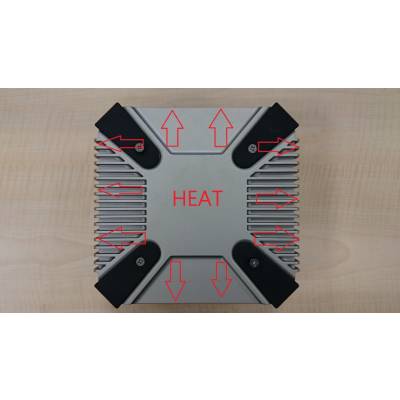 Heat flows through enclosure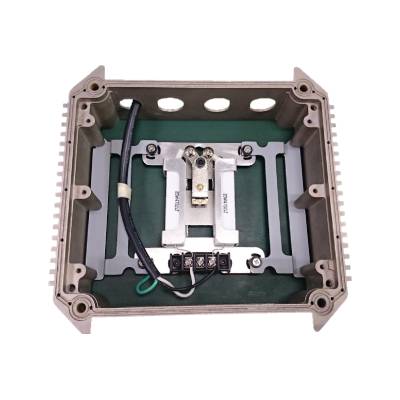 Active warming design form factor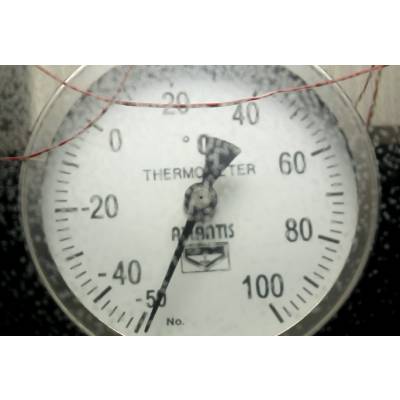 ICE-104 works below freezing
---
Customizable I/O panels and company logo engraving services are available for the eBOX-104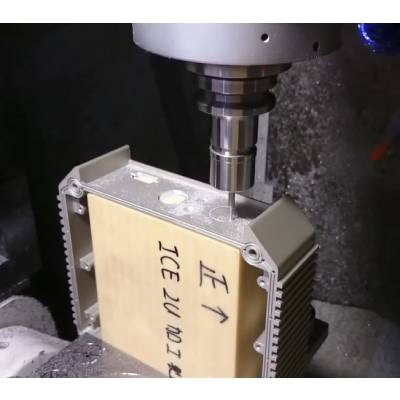 Customizable I/O panels services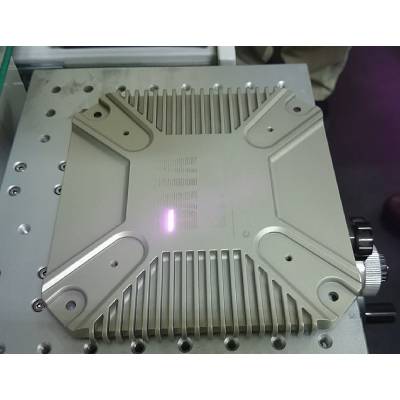 Company logo engraving services
Stackable Chassis system form
---
ICE-104 Application Diagram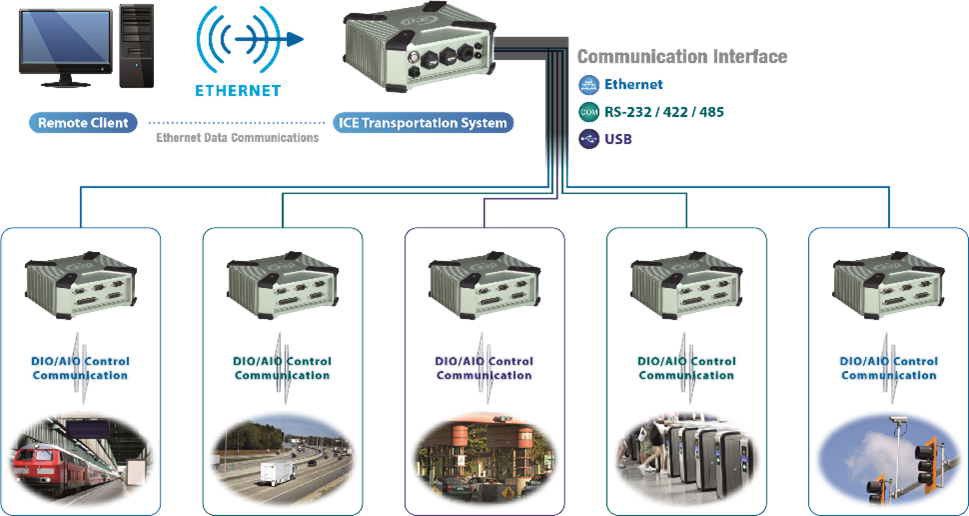 ---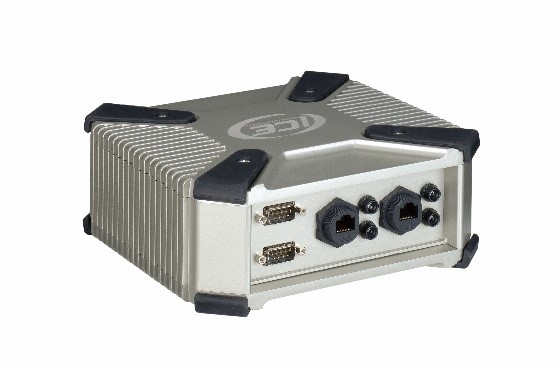 ICE-104 Features:
The enclosure protection has passed IP65/IP67 level,
withstand voltage 2.22kV and EMI shielding measures.
Provide company brand logo laser engraving service.
Customized I/O port configuration service can be customized.
In addition to the hardware of the Vortex86 computer,
the new processors of Intel and IMX8M are integrated into the ICE104 product series.
Improve system reliability in the environment of -60℃~+80℃. (Optional -100℃~+80℃)
Support PC/104 or 3.5-inch motherboard with anti-vibration superimposed system.
Used in an environment with humid air, high salt damage,
and severe acid and alkali corrosion.
Application field such as Petroleum prospecting
---
For more information on the ICE-104, please visit: here