The static electricity generated in life can be a devastating disaster to an integrated circuit with a voltage resistance of several tens of volts.
The damage caused by static discharge to electronic products is directly observable, such as screen defects, melting or evaporation of metal circuits, changes in component resistance, destruction or breakdown of the oxide layer, and even the impact on the microprocessor causing the controller to mistake.
Electrostatic discharge (ESD) immunity testing is a critical electromagnetic compatibility (EMC) test, and IEC61000-4-2 is one of the standards used to test the ESD immunity of electronic equipment.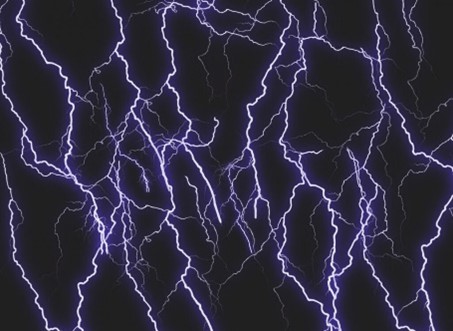 ---