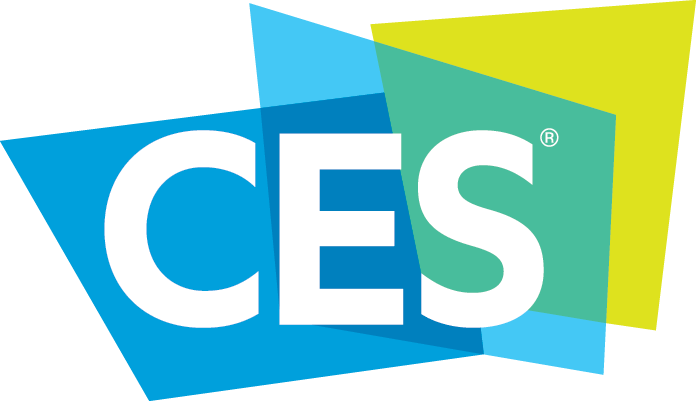 ICOP Technology is the world's leading manufacturer of industrial embedded computers, industrial embedded controllers, industrial motion controllers, and industrial panel PCs used in the automation of numerous control systems.
ICOP industrial devices help companies improve product quality, product reliability, lower manufacturing costs, and exceed consumer expectations for high-quality products at an affordable price.
Typical applications include industrial and home automation, telecommunication, mobile surveillance, environmental monitoring, medical monitoring, facility management systems, intelligent transportation systems, automated parking control systems, gaming systems, and point of sale systems.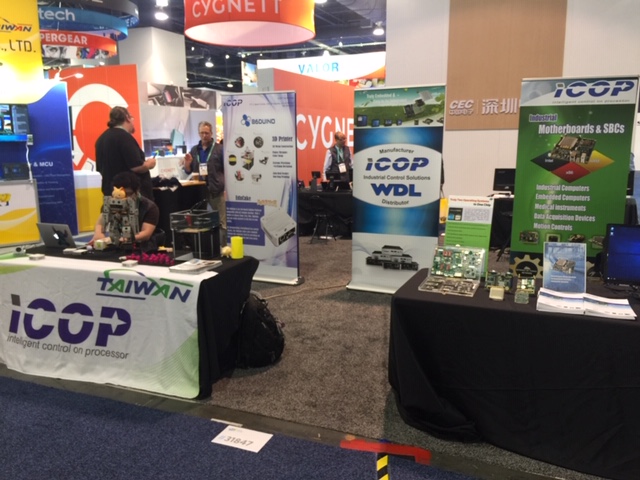 Details:
Las Vegas, NV, USA
Convention Center (LVCC)
South Hall
31847
TUES, JAN. 7, 10 A.M.-6 P.M.
WED, JAN. 8, 9 A.M.-6 P.M.
THUR, JAN. 9, 9 A.M.-6 P.M.
FRI, JAN. 11, 9 A.M.-4 P.M.
Webpage for registering the free pass: