To develop extensive I/O function support, ICOP Technology has released the development of an Industrial SBC solution based on Vortex86EX2 SoC in 2018.

    After a year of development, ICOP has improved the technical issues and successfully extended the I/O on VEX2-6427 from 8 COM support up to 10 COM support and would like to announce that the VEX2-6427 series 3.5" extensive I/O supporting Industrial SBC is now ready for sample order.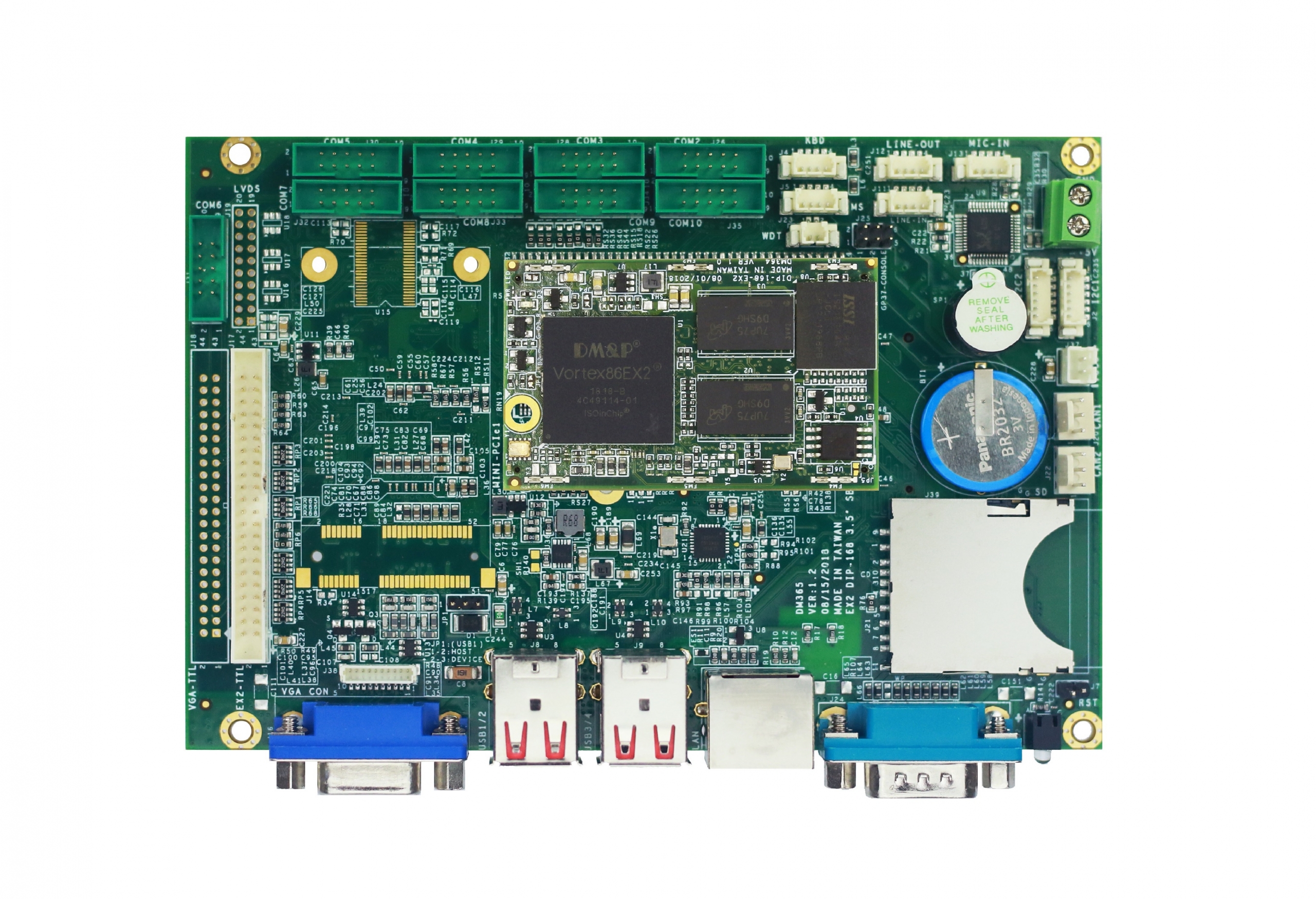 Currently, there are 3 types of VEX2-6427 for the customer to choose according to the following order information:

    Detail product information: https://www.icop.com.tw/product/VEX2-6427
For more info, please write to info@icop.com.tw, call your nearest ICOP Branch, or contact our Worldwide Official Distributor.